Commercial Carpet Cleaning Mosman Area
We offer commercial carpet cleaning Mosman area. Our dedicated team will clean your premises to the highest standards of hygiene.
Our key priorities when cleaning commercial premises are to clean efficiently and thoroughly to ensure that we leave you with a clean commercial space. To rid your commercial space of bacteria, allergens, and toxins that may be affecting the working environment.
We are Commercial and Office carpet cleaners Mosman area. The equipment we use for these jobs is powerful and the products we use will help rid your space of dirt and bacteria which may be important for you.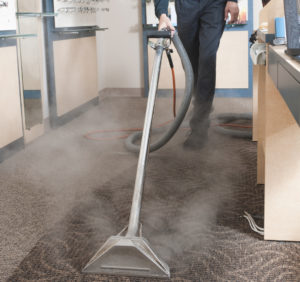 Do you need your commercial space cleaned?
Are revamping your office or commercial space?
Do you need regular cleaning for the floorings, carpets, and coverings for your commercial space?
Do your commercial premises just need a deep clean?
We will
Revive your space, cleaning it to the highest standard
Rid your space of allergens, toxins, and bacteria
Make your space a cleaner, fresher place to work
Work with you to cause the least disruption to your normal business operations
Promote healthier breathing environment for your colleagues and workforce.
Professional Commercial Carpet Cleaning North Shore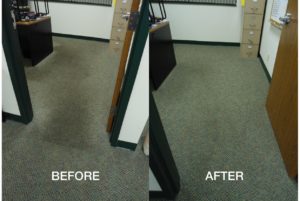 Efficient and professional trainers commercial carpet cleaners lower north shore to service your requirements to provide you with a healthy environment for you, your colleagues and workforce. Quality of area and standards of hygiene are important in the workplace, where there are so many people sharing a space. Cleaning your commercial space not only gives your office a lighter, fresher feel but also protects the people using the space from harmful bacteria and toxins.
For us, there is no contract to large or small and we offer a satisfaction guaranteed, just to prove that we will transform your space, giving you a cleaner, less polluted environment. We are available for ongoing contracts to clean your space on a regular basis to help ensure that once you have deep cleaned your commercial premises will stay that way for much longer by using our professional cleaning team.
We are aware of health and safety in the working environment, so our office carpet cleaners lower north shore will take care to ensure that we are working safely especially if your business is in operation at the time of cleaning.
Our friendly advisors will help you through our simple, no hassle process:
We will assess your space and work with you to achieve the highest level of hygiene for your commercial premises.
We provide quotes for one time jobs and regular cleaning requirements.
Our technology works to clean
Our team are dedicated to the highest standard of industry cleaning
Call us today to get your office cleaned without delay!
Our family run company has experience in commercial carpet cleaning Mosman offices and buildings. Whether you want office carpet cleaning north shore area or carpet cleaning Mosman area spaces large or small. We have the skills and the tools to get the job done.
100% satisfaction when it comes to commercial carpet cleaning north shore premises, so give us a call for your free no obligation quote with one of our specialists who will help you get your workspace sparkling in no time, every time!